Franchise
At Yappy's Pizza Station: One stop for all, All We Need - More Choice More Fun.
No matter what the occasion is, pizza always helps to enjoy that occasion. Especially at Yappy's Pizza Station we gives our customers a freedom to choose your loved toppings - from golden corn, black olives, fresh tomato, red paprika Paneer, crisp capsicum, onion, grilled mushroom, jalapeno, Paneer Tikka ,butter Paneer Tikka and extra cheese to Non-Veg toppings such as Peri-peri Chicken, Grilled Chicken, Barbeque Chicken, Chicken sausage or Chicken Tikka n more - the options at Yappy's Pizza Station are almost boundless, Everything you can think of that too on top of the crust of your choice - New hand-tossed crust, thin crust, cheese burst crust, or a fresh pan pizza. Because just like a pizza, Yappy's Pizza Station understands it's customer feeling and choiceness.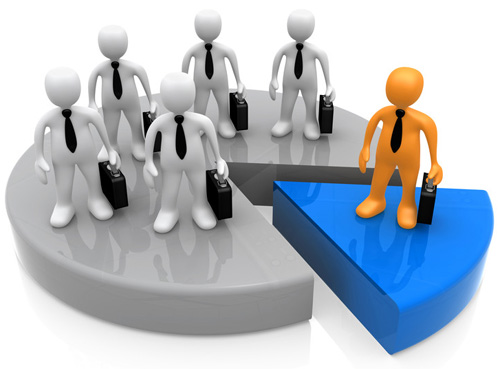 Why We?
Franchising minimizes the risk, thereby increases the success of the business. Franchisor provides multiple supports to the Franchisee.
Yappy's Pizza Station franchise module is unique and designed to make you self- employed, the best part is we do not share your business profit. When you join our hands together, you will be provided all our expertise of this business and by using which you can run your business more successfully.
Yappy's Pizza Station business model is one of the proven formula of doing business, so there is no need to invest on setting out the strategies.
Training and standard operational manuals will be provided by the Franchisor for ease in managing and operating an outlet.